Ultra premium earth-friendly clumping litter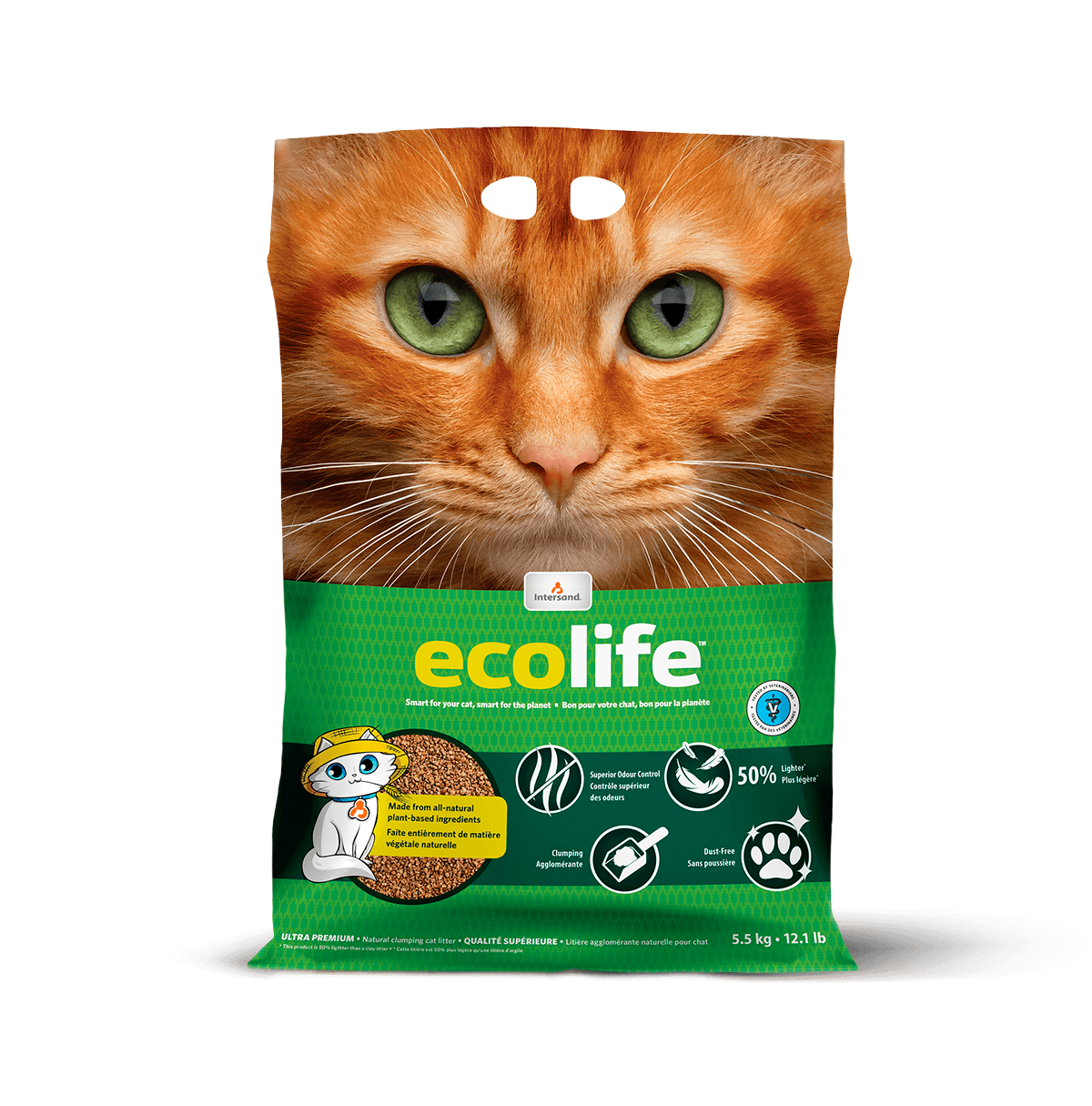 Superior Odour Control
50% lighter
Good for the planet
Ultra premium earth-friendly clumping litter
Our Ultra Premium compostable* litter contributes in a sustainable and responsible way to the environment of our planet:
Made from a special blend of corn and wheat
Superior control of unpleasant odours
Comparable effectiveness to clay litter
Lightweight and easy to handle
Tested by veterinarians
Made in Canada
USDA certified 100% biobased product
* * It is not recommended to compost your cat's feces, mainly because of the harmful microbes that could develop there. Ask your city what regulations there are regarding the disposal of animal excrement in compost.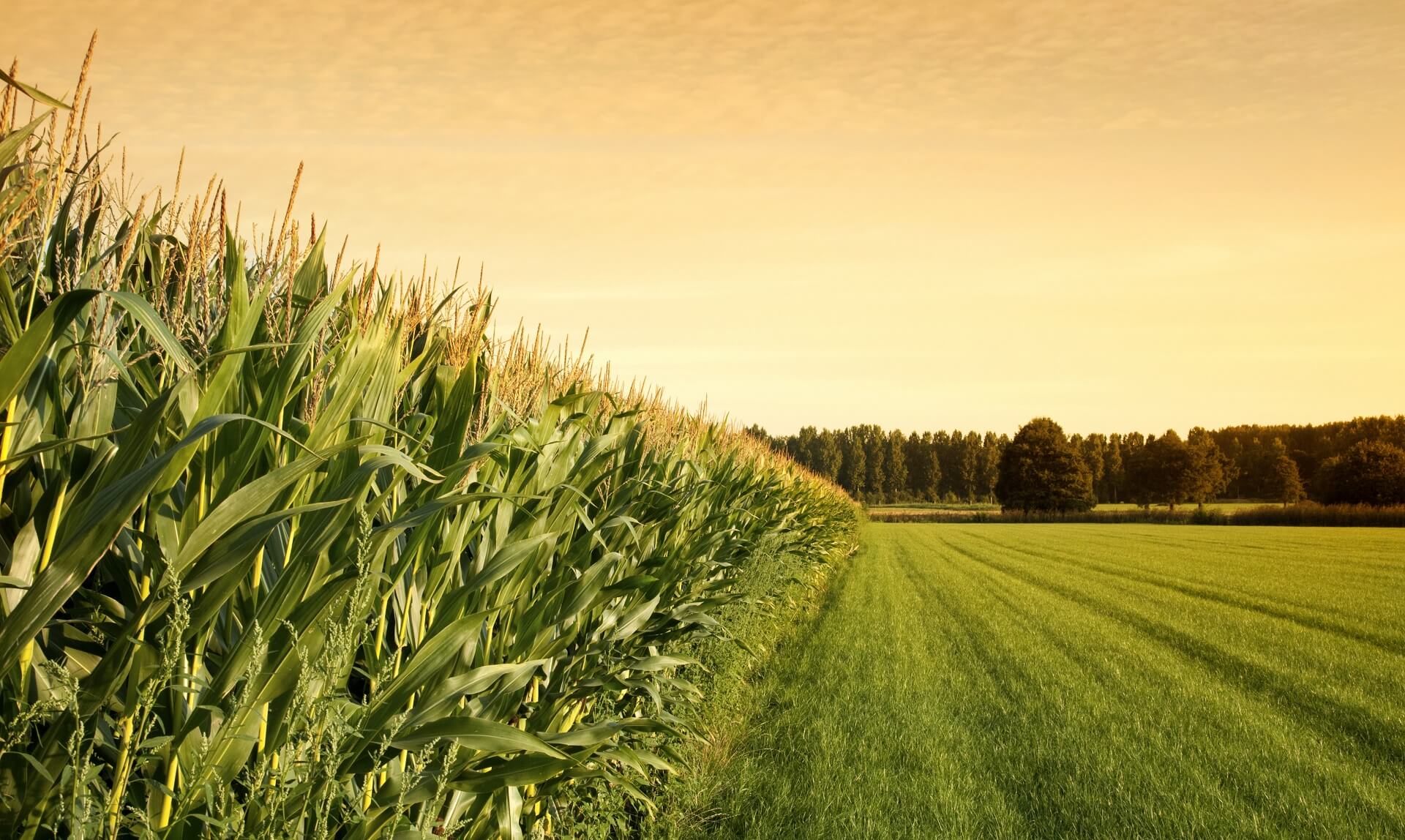 Eliminates odours naturally
This totally natural concentrate combines all our know-how to find an ecological and responsible solution to a problem, one which also happens to be totally natural. By combining the natural properties of corn and wheat with our exclusive processing method, we obtain a high-performance litter comparable to clay-based litters. Our unique chemical-free formula effectively controls unpleasant odours. This unscented litter offers you and your cats a natural and healthy environment.
Lightweight and effective
Lightweight and effective
Thanks to the remarkable absorption capacity of plant fibres, our Ecolife litter is able to soak up more than 4 times its weight in liquid. It forms solid clumps that facilitate cleaning and reduce the amount of waste produced. No small feat for a lightweight. It weighs 50% less than clay-based litter without compromising how well it does its job. Its absorption capacity is easily equal to that of the best litters, and it offers superior odour control. As with all our high-end litters, Ecolife receives a dust-free treatment that ensures a clean and healthy environment for the whole family. To offer you the best litter, we pay close attention to the quality of our product, which we test at each stage of its production, from when the ingredients are delivered to when we put it in its packaging. Together, all these elements make Ecolife an eco-responsible, high-performance, economical, and easy-to-handle litter.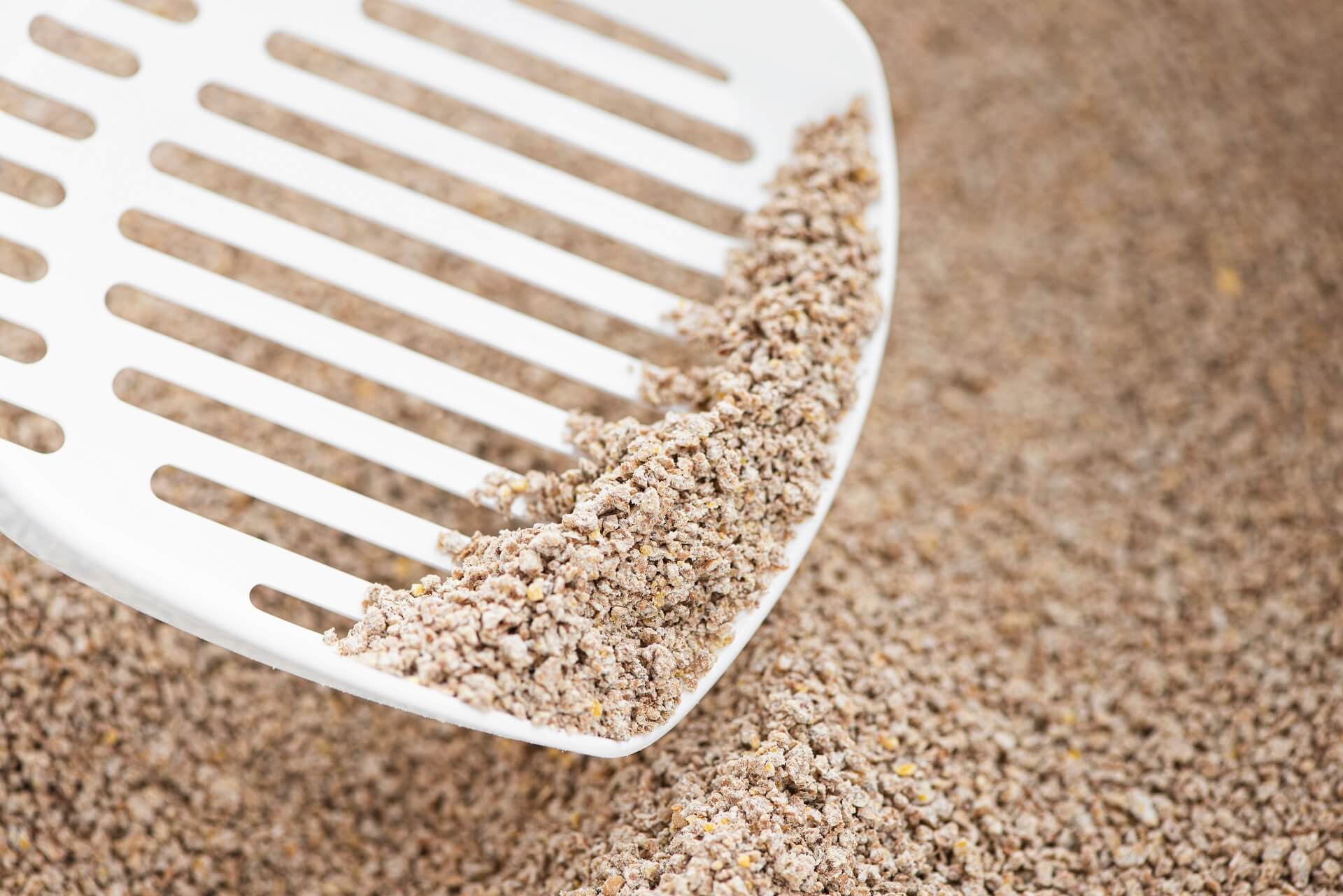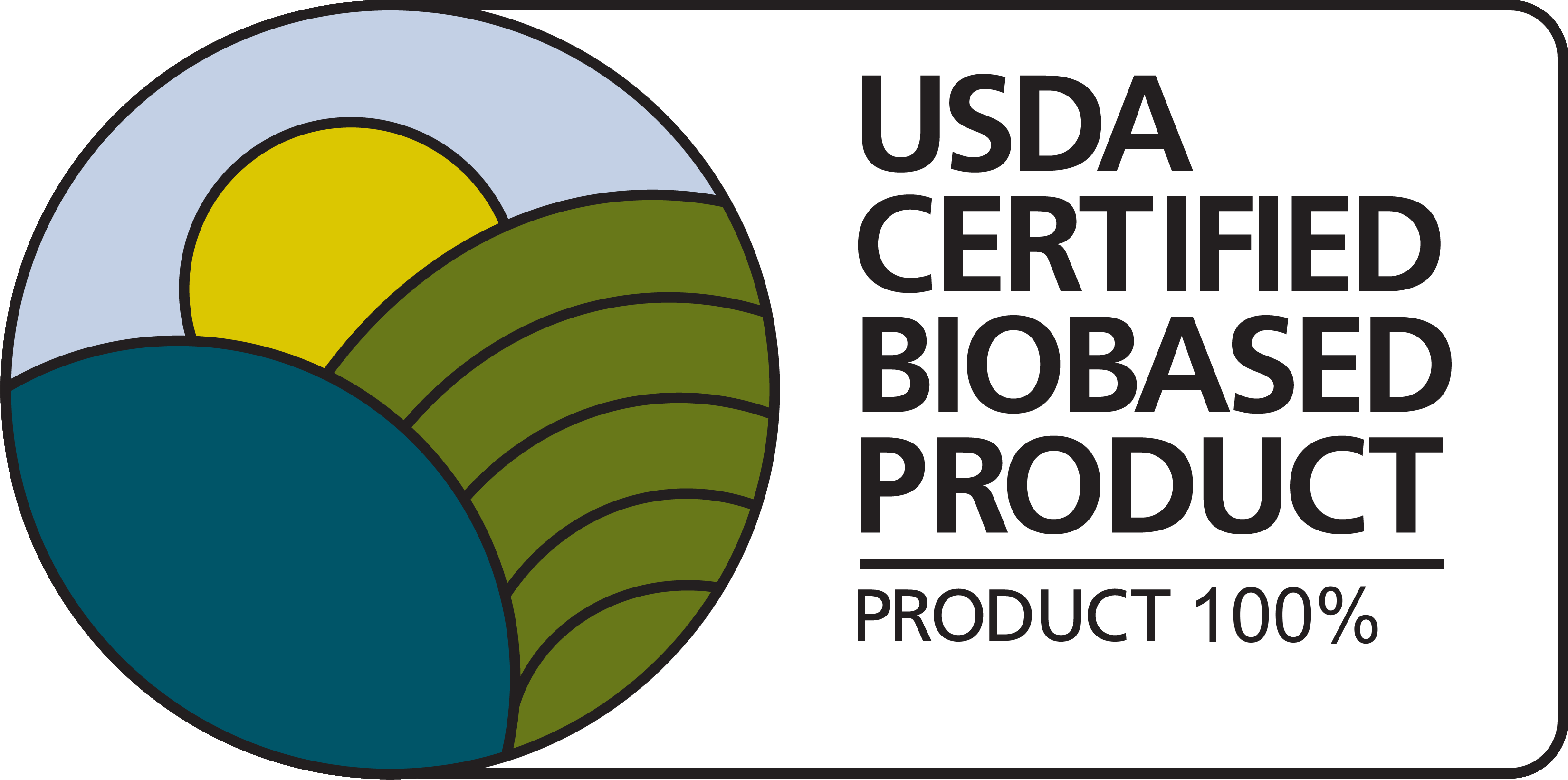 A responsible choice for cats and the planet
Like you, we care about our planet and our environmental footprint. That's why we've developed a litter that respects your cat's needs while also respecting your commitments to the planet. Ecolife is an eco-responsible litter made from 100% natural biodegradable ingredients. Do you recycle? Well, so do we! We do this by using corn and wheat not intended for human consumption to make our plant-based litter. These raw materials are grown locally, near our processing plant. The bags are also made close by in Quebec, and the bagging is done in our own plant. This minimizes transportation and reduces environmental impacts. Ecolife has received USDA certification confirming that it is formulated with 100% biobased ingredients.