Value clumping litter Simple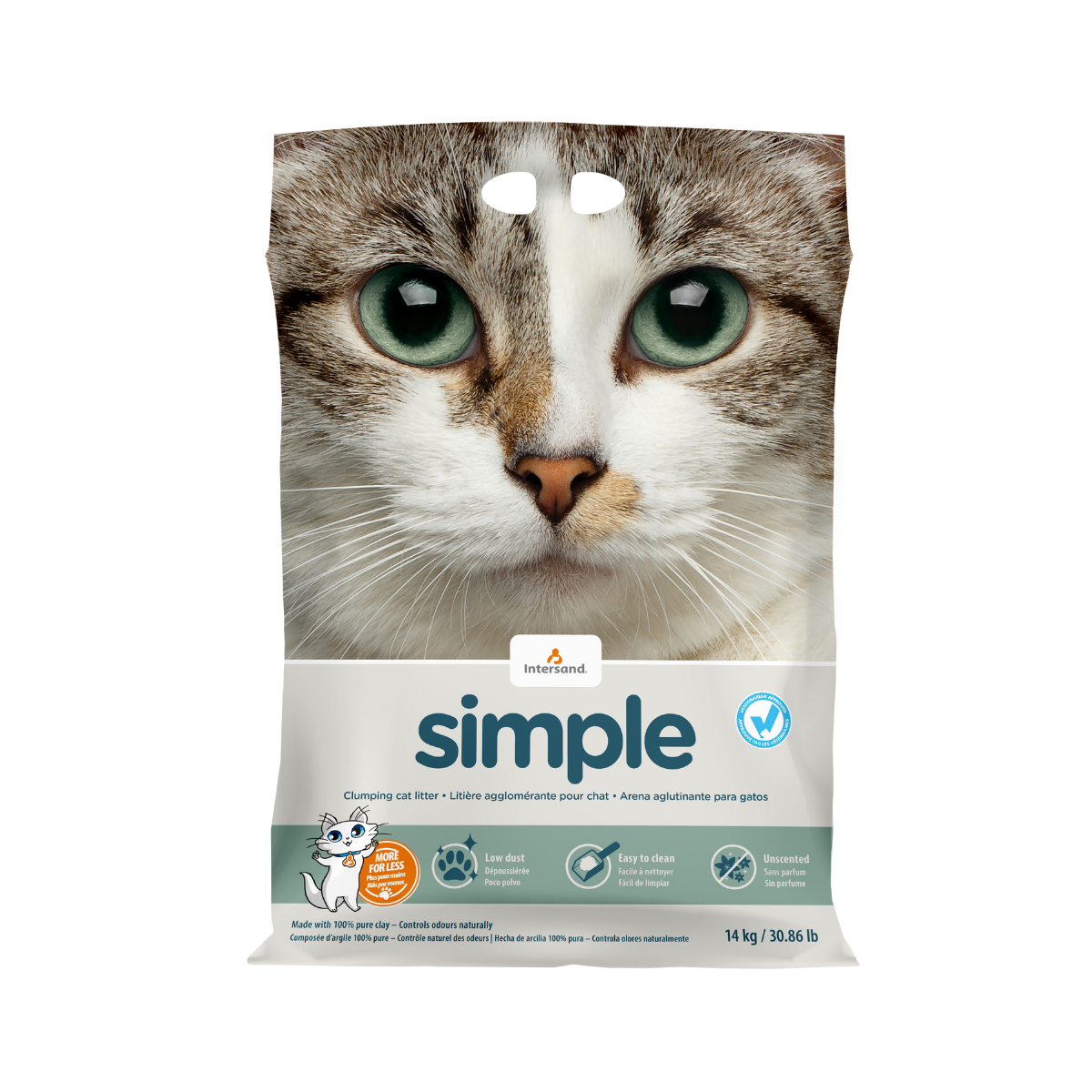 Good Value
Unscented
Easy to clean
Value clumping litter Simple
Unscented
A clumping litter that offers good value for money and controls odours:
Made of natural clay
Highly absorbent
Odour control
Easy, efficient maintenance
Dust-free
Fragrance-free
Made in Canada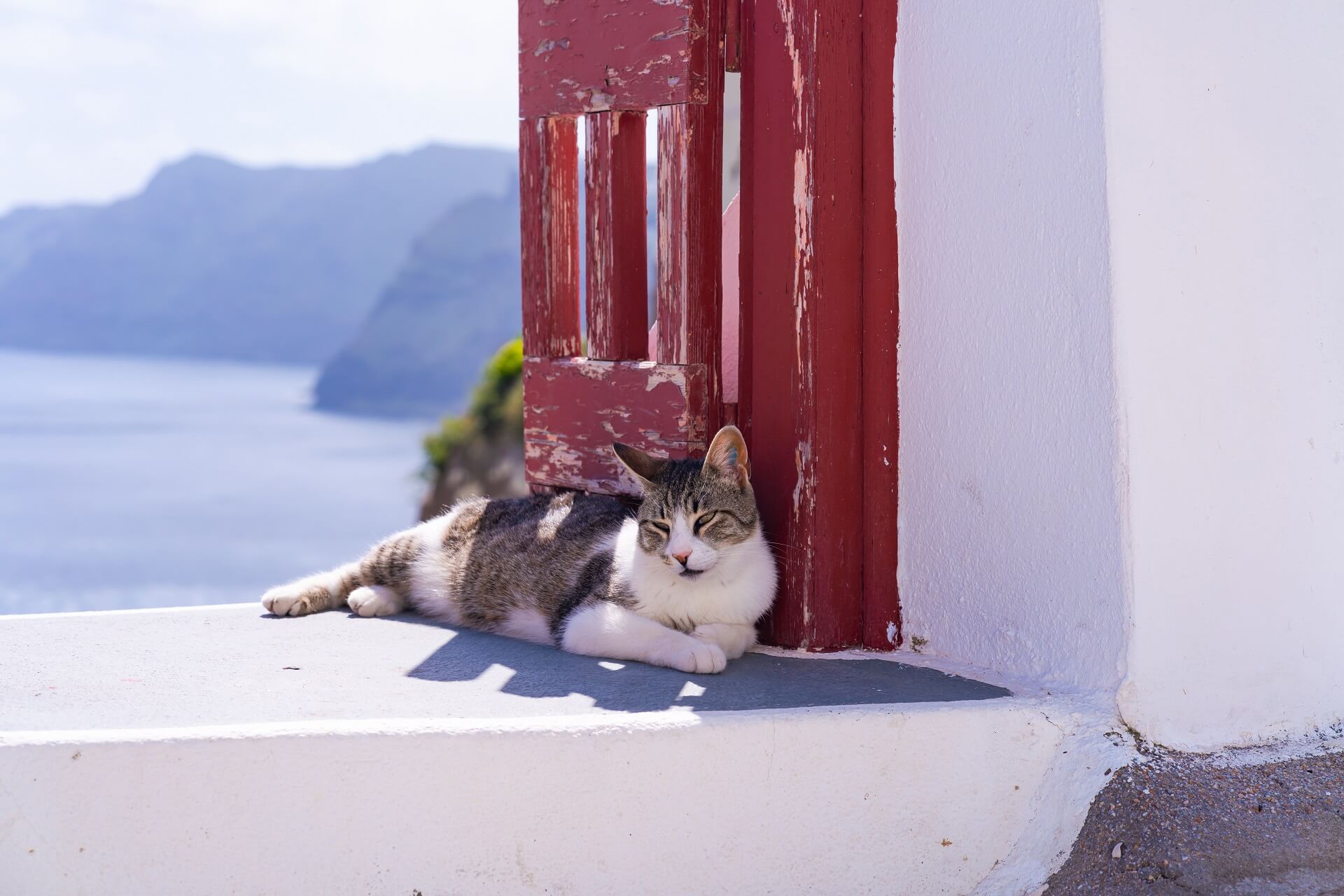 Saving time and money
We wanted to be simple and this is our good value clumping litter, using a natural clay that can absorb more than 3 times its weight in liquid. Saving has never been easier: Saving time, because it's easy to clean, and saving money, because its price is very competitive for its size.
Our Simple clumping litter deserves its name because it contains no fragrances, is dust-free, and relies solely on the natural absorbency of clay to control unpleasant odours. Simply a natural clay transformed into soft granules for your cat's paws. Nothing more, nothing less!